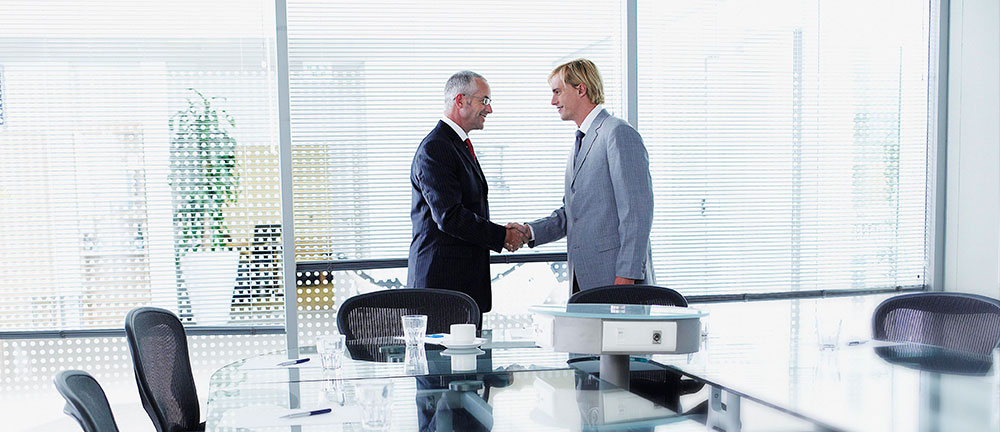 Denim Mills and Genuine Buyers/Agents in the denim industry can participate in our Denim Show currently ...
The Denim Mills : Genuine and serious denim mills would be invited to participate in the denim show. They would be provided support for right presentation of their productions, 365 days email and phone support and any kind of help that they need at the show. Once the Mills confirm their participation and pay the fees, we will set up their showroom and provide access to their admin panel where they can do most of the things on their showroom. We will also set up their homepage and customize it according to their requirements. The whole idea would be to provide a unique and one-to-one experience to the valued exhibitors.
The Buyers/ Visitors :We will only allow genuine buyers/sourcing people/agents and other people in the denim industry that can be considered as customers by our exhibitors. The buyers can register from this page to enter the showrooms. We shall be personally sorting each and every buyer to check into their credentials. The visitors may register only with their company email id for verification.
The buyers can view the products whenever they want and when they have time - maybe while travelling, on a holiday or whenever they want ! We wish to extend these initial goals further and provide more efficiency to the buyers and suppliers..